Cat Sitting Services
West Seattle, Burien, Normandy Park, Seatac and Des Moines
206-265-0471
Your in home solution to cat hotels
We treat every client like our only client, our business depends on it!
Why hire a professional pet sitting service? Because there's no place like home, even our cat friends know that! With a professional pet sitter, they are cared for in the comforts of their own home, just where they want to be.
Like us every pet has their own unique personality, no two are same.  We work with you to create a "purr"fectly "tail"ored plan for your pets individual needs. This ensures they will receive the best pet care possible while you're away.
Another benefit of using our pet sitting services is the added security of knowing your home is being looked after as well.  We are happy to check your mail, bring in the newspaper, open and close blinds, alternate lights, take out/bring in garbage and recycling giving your home that lived in look. For added protection we do not advertise that you are out of town with advertising on our vehicles.
We love meeting new cats and their families, we look forward to adding you to our growing pet care family!
$26.00 per visit
Extended visits are available for multiple pets or extra home care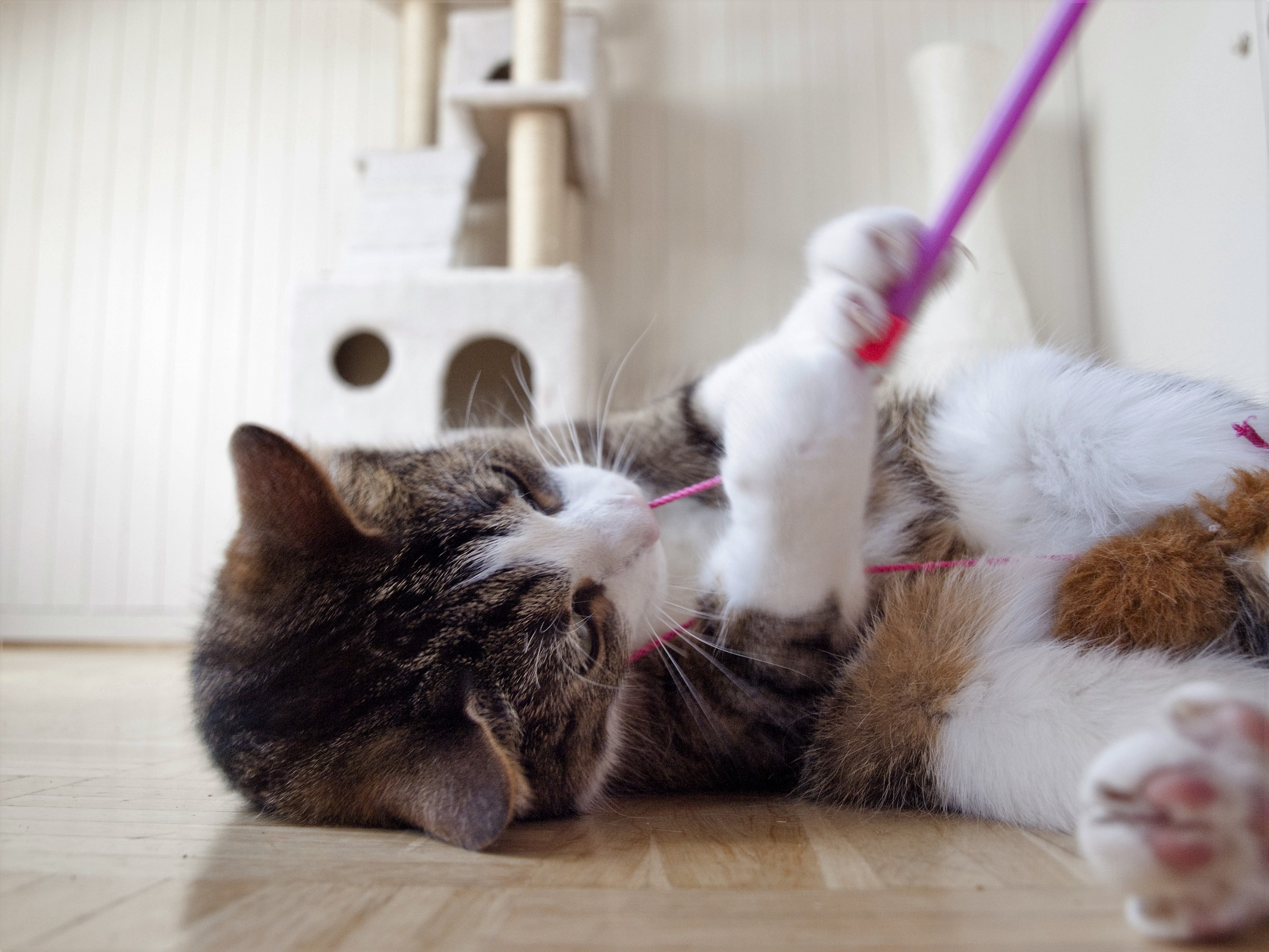 Cat Sitting
Since most Kitties love the comforts of home, we will come in and provide them with fresh food and water, give simple medications (pills in food, treats or pill pockets), sorry we do not give injections. clean the litter box, give special attention with brushing, playtime and/or a warm lap to snuggle on.  Minimum 1 visit per day.  Your cat(s) must be checked on once a day.  They could become ill, trapped or ingest a foreign object and need medical attention.  For these reasons, we do not offer every other day cat sitting. You can read about some examples here. https://heart2heart-petcare.com/cat-visits-why-we-insist-on-once-a-day/
Small Caged Pets
All other pets are cared for as directed by owner.
Birds, fish, small animals like the comforts of home, too!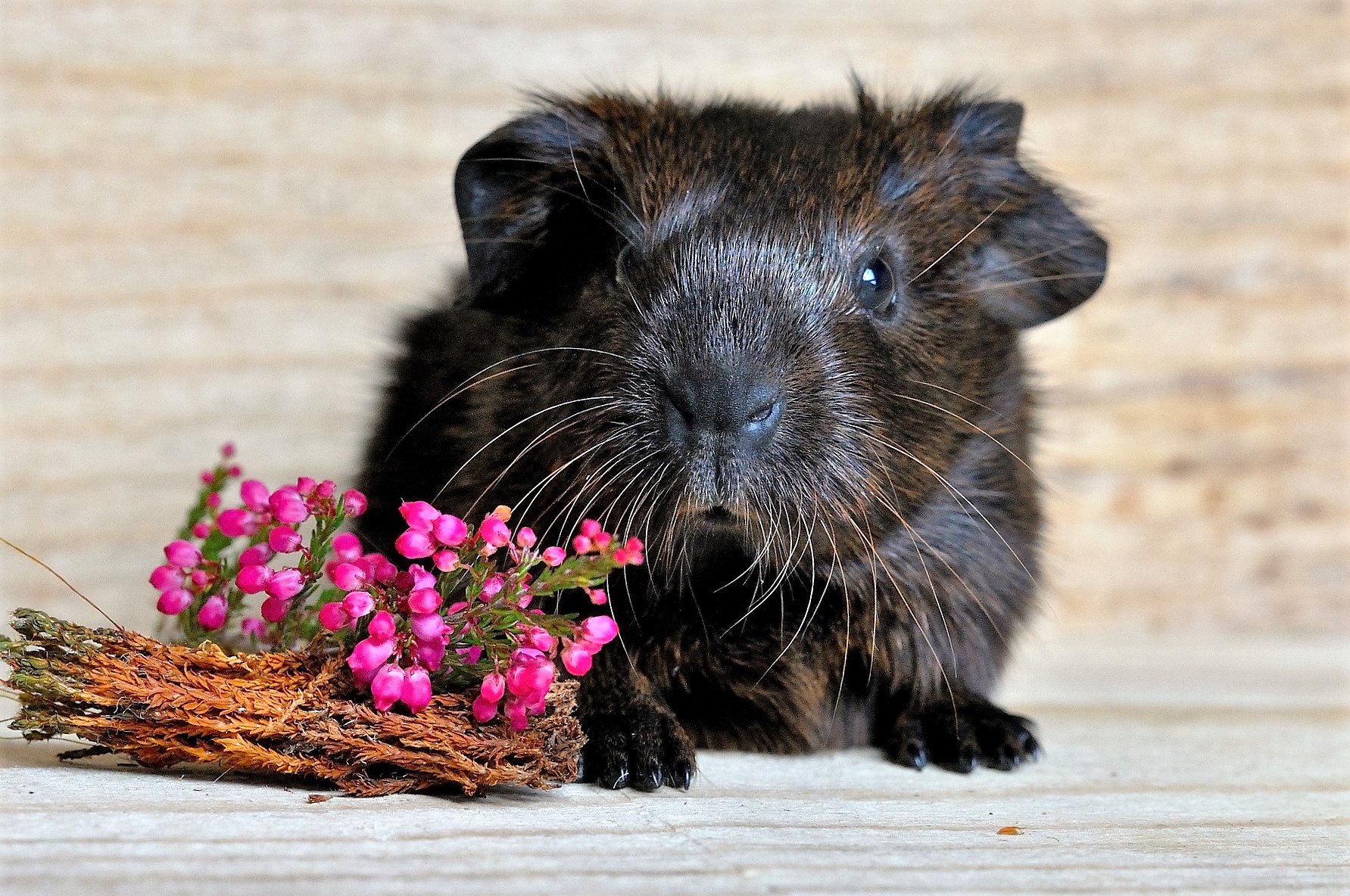 Holidays
50% fee added per visit.
Holidays include New Years Day, Presidents Day, Easter, Memorial Day, Fourth of July, Labor Day, Thanksgiving, Day after Thanksgiving, Christmas Eve, Christmas Day and New Years Eve.
Thanksgiving, and the day after, Christmas Eve, Christmas day, New Years Eve and New Years day require a 50% non-refundable deposit payable at the time your reservation is made.  Your reservation is not guaranteed until the deposit is received.
Here are some reasons why you might consider using our pet sitting services:
Employees are Bonded, insured and background checked.
Licensed to do business in the state of WA.
Veterinarian recommended.
Will partner with both your vet or nearest emergency animal hospital to ensure emergency medical treatment if needed.
We use a secure client management system so any employee can access your file and step in to take care of your pets in an emergency.
May save you money for multiple pets vs boarding.
Happier family, friends and neighbors.  No need to inconvenience anyone. Your pet sitter comes to you.
No time restraints.  No travel back and forth to the kennel. Your home is always open.
Your specific instructions are followed by the pet sitter pertaining to the care and feeding of each individual pet.
Your pets stay in the comfort of their own home.  Providing them with safe and familiar surroundings and creating a stress-free environment, as they are cared for without interruption to their normal diet or routines.
Less chance of exposure to possible illness or parasites.
Each pet gets loving attention while you are away.
Security in knowing your home is being looked after by your pet sitter.
Each client has a primary and backup sitter so your pets are always cared for.
For your protection, your pet sitter does not advertise you are out of town with signs on our vehicles.
Pet sitting hours are 8am – 7pm. Additional pets may require extended visits, time is billed at $13.00 for each 10 -15 minutes after initial 30 minutes of service.  Typical visits are between 20 – 30 minutes depending on the needs of your pets. We require up to date vaccinations, these can be exempt for medical reasons with the exception of Rabies – this is required by WA State law. Cancellation fee is 50% if service is cancelled within 48 hours of service.  Prices subject to change without notice.