A Dog Walker Is Your Dogs Best Friend!
206-265-0471
We let the dogs out and more!
 We treat every client like our only client, our business depends on it!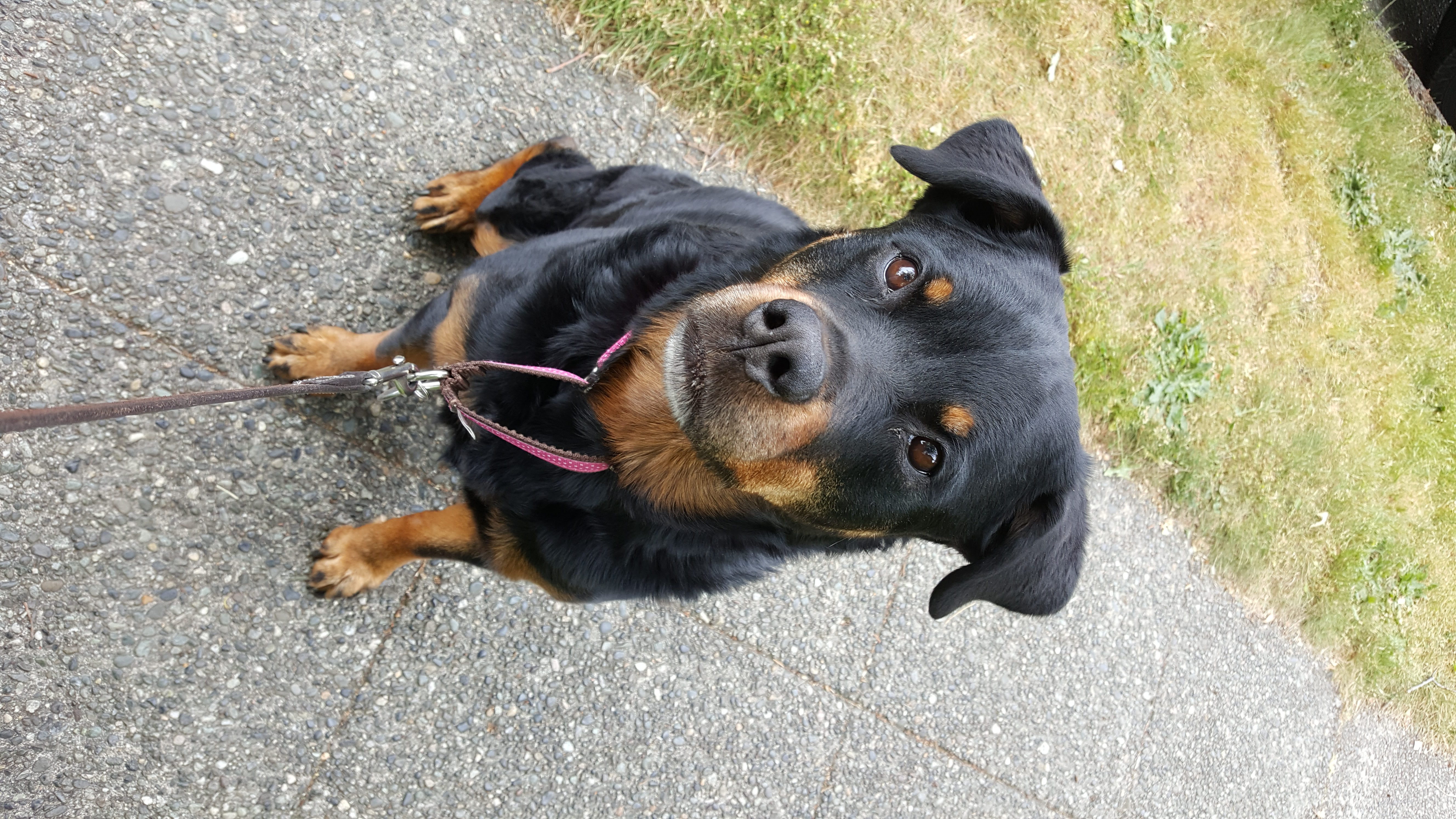 Dog Walking 10am – 3pm – recurring Monday – Friday Schedules

$23.00 – Mid-day Walks (25 – 30 minutes) if 3 or more walks per week are scheduled on a recurring monthly schedule.
$25.00 – 2 or less walks per week (25-30 minutes).
Private Walks – We only do private one on one leash walks in your neighborhood. Your dogs get our undivided attention.
Journals – Every clients get a daily update with photos after each walk.
Puppies – We will not walk puppies until they have been fully vaccinated for their own protection. We are happy to take them out to the yard to potty, for socialization and playtime.
Have a 2nd dog? We walk 2 dogs for the price of one!  Must be from same household, leashed trained and good walkers. If not please contact us for other options and pricing.
More than two dogs? Please contact us for pricing.

Questions? – We're happy to chat with you 206-265-0471
There is a one-time registration / set up fee of $25.00 for all new clients.
Prices and times are subject to change without notice
Special services for our Mid-Day Dog Walking clients
Walks outside our normal walking schedule  – $25.00
Dinner Visits – $25.00 – Dinner is served between 3 – 7
Dog Sitting – $25.00 per visit **
Overnight Pet Care Services – $110.00 per night **
Subject to availability**

Cancellations
Need to cancel your walk? Please cancel online before 6pm the evening before and you will receive credit for the following week.  All walks cancelled after 6pm will be charged in full, no credits and no refunds.
Holidays
All regular scheduled mid-day walks are cancelled for major holidays, New Years Day, Easter, Memorial Day, 4th of July, Labor Day, Thanksgiving and Christmas Day. If you need services on these days our holiday fee of 50% will apply.
A dog walker can be your dogs best friend! With our busy lifestyles, it's not always easy to rush home to let the dogs out or get them the proper exercise they need. Do you have a new puppy, elder dog or an energetic dog who gets into mischief when left on their own to long? Then we may be your mid-day solution!
Most dogs can benefit from daily dog walking and sometimes this can be a challenge with our busy schedules.  Whether your dogs need a walk for exercise, a stroll around the block to relieve themselves or just fun time in the yard with a ball. Give your dogs something to look forward to!
Fresh water is always provided, feeding, medications and home care can be combined without charge if it falls within the visit  time frame. ID tags and up to date vaccinations are required, non-aggressive dogs only.  (We do not discriminate against any breed, but dogs must not be people aggressive). Sorry, we can not walk large dogs who are not leashed trained. Walks are scheduled according to location.
We are looking forward to you joining our dog walking family.
Here are a few reasons why you might consider using our dog walking services:
You work long hours and don't want to leave your dog(s) alone for an extended length of time.
You can relax at the end of a busy day instead of rushing home to walk the dog(s).
A dog walker helps provides a regular exercise routine.
A dog walker helps maintain your dog(s) physical and mental health.
A dog walker helps prevent boredom.
A dog walker offers an outlet to release excessive energy.
A dog walker helps your dog maintain a healthy weight.
A dog walker gives your dog a potty break.
A dog walker helps eases your mind over crating your dog(s) for the entire day.
A dog walker provides new puppies* with a consistent housebreaking schedule.
A dog walker makes sure midday medications are not missed.
A dog walker offers a helping hand when you have a busy schedule and can't be there.
A tired dog is a happy dog.